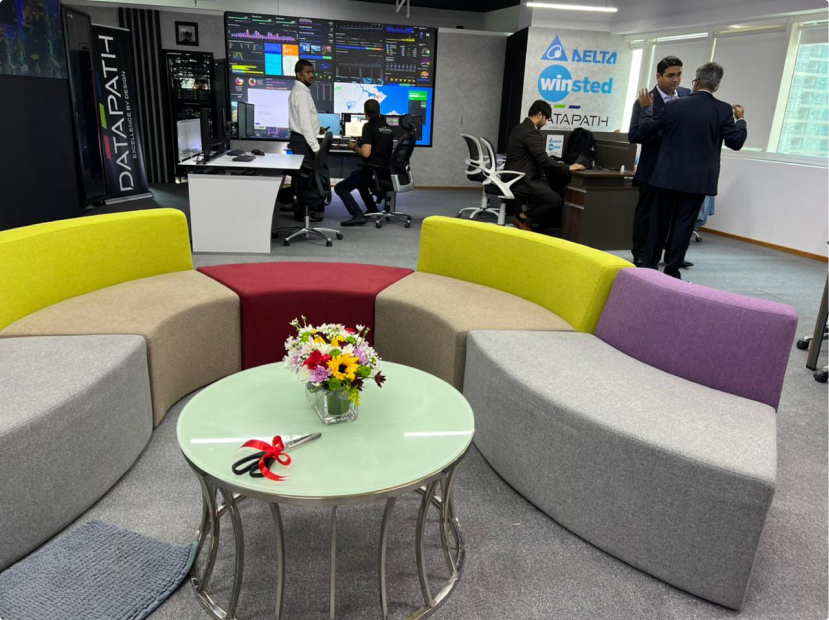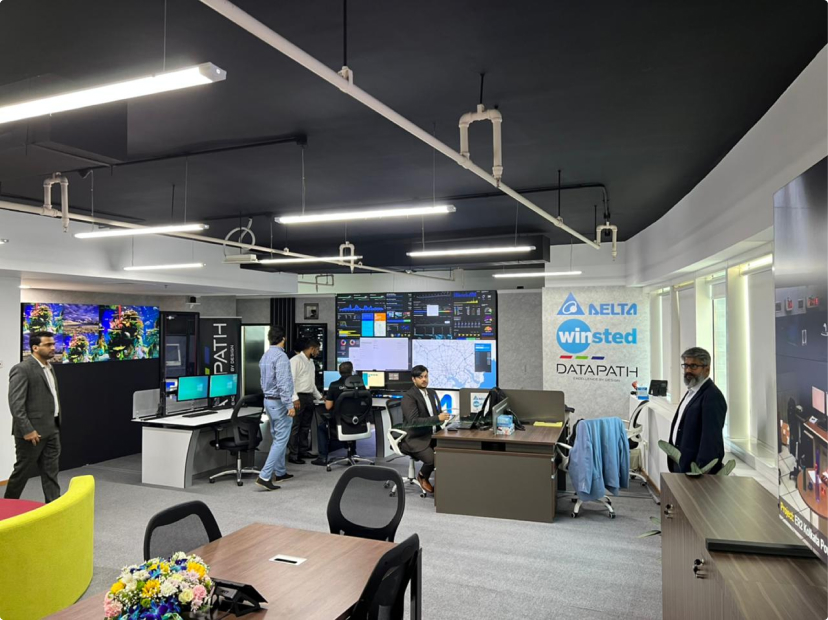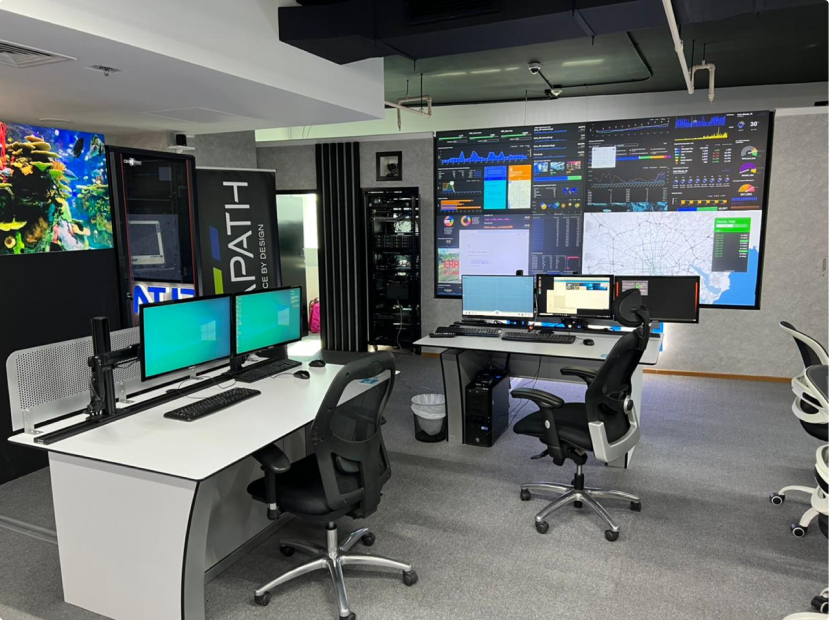 AVHub specializes distribution of high-end audio-visual system-solutions with a very broad portfolio, able to serve from small to large Videowall Solutions, Control Rooms, Collaboration & Interactivity Solutions & many more across Middle East, Africa & CIS Region.
Part of a group of companies, catering to markets across Asia, Middle East, Africa, Europe & LATAM, we started our business operations from our Headquarters based in Florida, USA.
AvHub has been at the forefront of establishing and managing distribution networks for suppliers of audio-visual technology from USA, Europe and Asia. AvHub suppliers are pioneering, internationally acclaimed, industry leading manufacturing brands synonymous with excellence in research and development, technological innovation, convergence, new product development and application diversification. With over 500+ dealer network, we have successfully executed projects across various sectors from Government, Hospitality, Corporate, education, Retails etc. through our channel partners.
In-depth market knowledge, progressive and technological savvy team, aggressive marketing along with an establish network of regional partners makes AvHub an ideal business partner for global manufacturers to tap the immense business potential of the global market. From new market entry to product portfolio diversification to market expansion, partnership with AvHub spells unparalleled strategic advantage for global suppliers.
Do you want to know more about us? Please contact us on contact@avhub.eu or contact any of our sales representatives in your region and we'll be happy to help you.